How Ilmsens technology is used to measure snow layers on ice floes.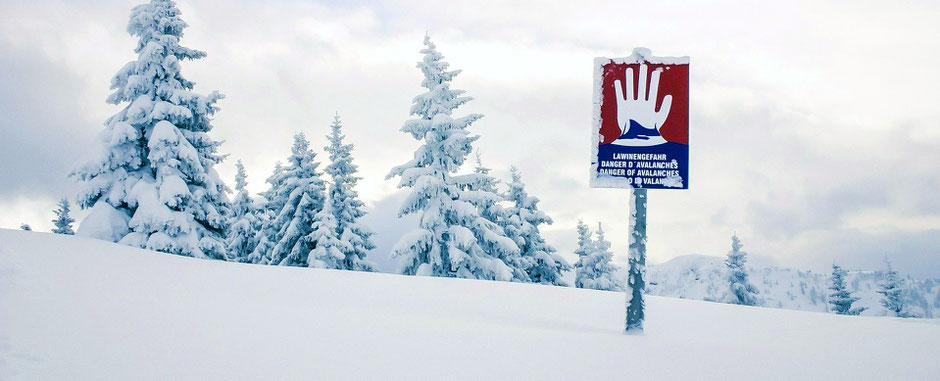 Anyone who has ever been to a ski area probably knows this sign. The assessment of the avalanche danger is usually done by manually dug snow pits. This is a highly dangerous and time-consuming task which also provides inaccurate measurement results.
Researchers from the NORCE Norwegian Research Centre and the UiT, the Arctic University of Norway, are therefore working on a non-invasive technical solution to detect weak snow layers. More specifically, they are working on a drone-mounted UWB radar to collect information on the occurrence, depth and spatial distribution of weak snow layers.
For this purpose, they use Ilmsens UWB sensor as radar which they attached to a quadcopter together with customized antennas and a single board computer. Thus, it is possible to resolve detailed snow stratigraphy as well as to detect buried objects in a variety of snow conditions.
In the latest project, the researchers uses Ilmsens technology to measure snow layers on sea ice at the North Pole.
If you would like to learn more, we can warmly recommend the following publications of the research team: