Help to improve methods for breast cancer diagnoses being a test person
Every year, almost 70.000 women get breast cancer in Germany, making it the most frequent cancer type among women. Current research is absolutely necessary in order to help (suffering) women. Detected and treated in time, most cases are curable.
Together with Ilmsens GmbH and TU Ilmenau, the University Hospital of Jena has developed a new, health-compatible method for diagnosing breast cancer. Due to the microwave sensor technology, the stress of the examination is many times lower than with X-rays: "The measurement, which takes only a few minutes, is carried out with a fraction of the radiation power of a mobile phone," emphasizes Prof. Dr. Ingrid Hilger, head of the Jena research group. Moreover, in contrast to X-ray mammography, no fixation through pressure is necessary, which patients sometimes perceive as painful.
Further experience and knowledge based on real measurements is needed to optimize the measurement setup and imaging.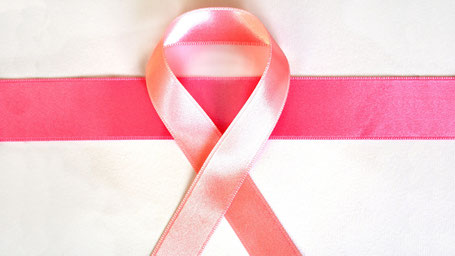 Therefore, the research team is now looking for about twenty female volunteers who are willing to have their breasts measured with the radar system. Ideally, the participants will be able to provide X-ray or MR mammography images that allow comparison with microwave images.
In the long term, the scientists hope to establish a low-stress method for the diagnosis of breast cancer. Push breast cancer research forward and spend about 45 minutes in Jena am Steiger!