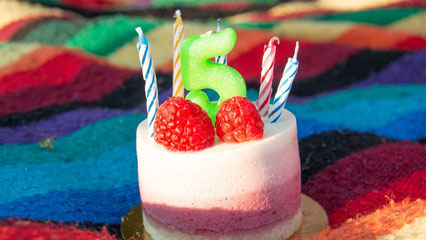 The last year was a year, no one has expected and it challengend everyone in a certain way. The difficult period is not yet completely over, but overall we look back and forward positively. After all, a lot happened between our 4th and 5th company birthdays:
Thinking on good moments and phases of success, we can sum up that:
1. Luckily, all Ilmsens employees stayed in good health. 
2. We could hire four more employees, thus, we keep growing.
3. We have rented additional offices.
4. We could acquire new projects and one investor.
5. We won the getstarted2gether pitch.