At least in the unofficial self-invented category of KM per employee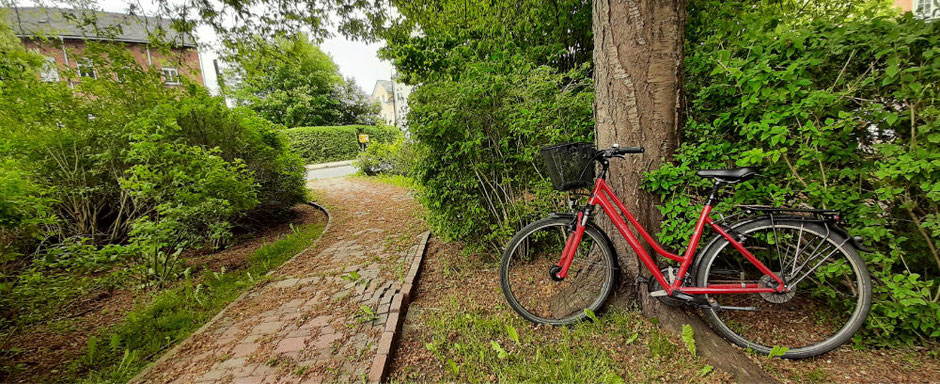 In May, we left the car at home more often for 21 days in order to pedal hard. For the third time we participated in the "City Cycling".
 In 2021, 1.979 municipalities participated in the project "City Cicling". A total of 160,865 km were cycled in Ilmenau as part of the project.
The team with the most collected kilometers is the regular school Geschwister Scholl with 29.289 km. Second place is taken by the Gymnasium Lindenberg with 26.783 km and in third place is the TU Ilmenau with 15.476 km.
In this time we have collected a total of 711 km, which puts Ilmsens in 40th place in Ilmenau. Many thanks to our 13 colleagues who participated this year and especially to our top cyclist who contributed 273 km! 
FUN FACT:
In the unofficial, self-invented category of km per employee, we even left TU Ilmenau behind.

About the Project
The goal of the "City Cycling" project is not just to convince participants of the obvious benefits of cycling. It is also about expanding and improving the bicycle infrastructure. All cyclists are encouraged to make suggestions for improving bike paths or to point out deficiencies on the RADar! platform.