We want to say thank you to the city for being so family-friendly
A new bench will now make the beautiful view at the newly filled Brandenburger Teich in Ilmenau more comfortable.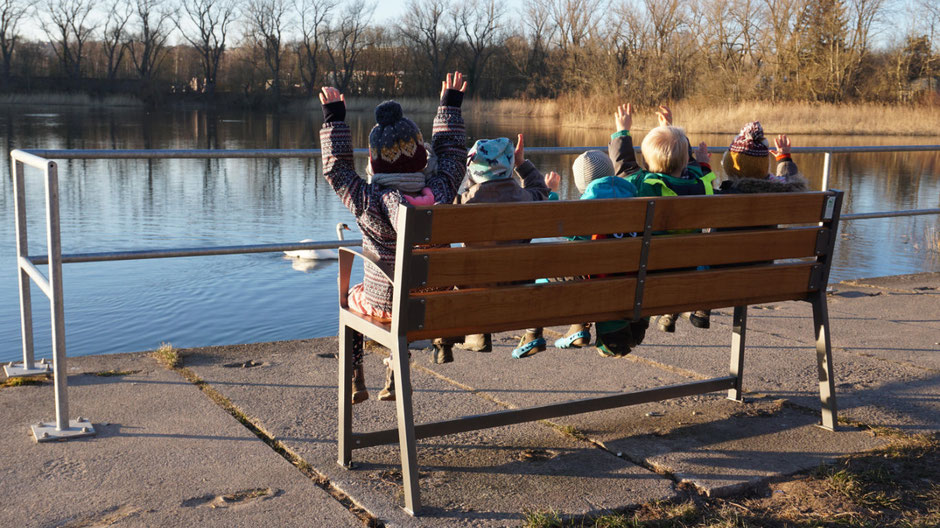 Ilmsens donated a senior-friendly bench worth about 800 euros. The city of Ilmenau set it up in the pond area at the newly filled Brandenburger Teich. Already the year before last, we sponsored a new bench at the playground in Erfurter Straße. This time we chose a bench that is also comfortable for senior citizens so that all family members can sit comfortably and get up again. It is important to us to give something back to the city and make it even more liveable.
Perhaps we can also inspire other companies to rely on this form of sustainable marketing. Since Ilmenau does a lot for children and young families, our employees really appreciate the city. That's how we came up with the idea of making a sustainable commitment and thanking the city in this way.
In the future, Ilmsens wants to donate something to the city every year that offers added value.