Sponsored by the BMBF, Ilmsens is working together with MetraLabs, Hako and TU Ilmenau on a multi-sensor system for the reliable perception of the environment and navigation of mobile robots.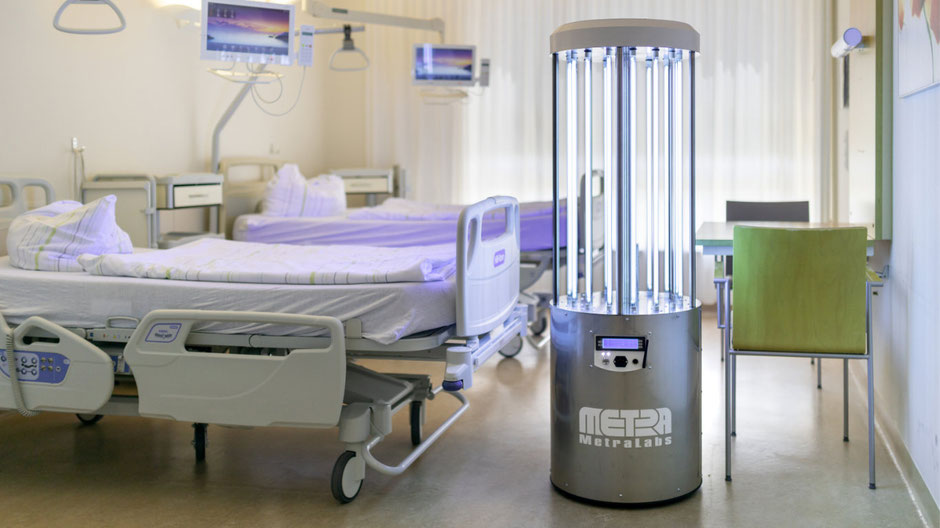 In recent years, the development of service robots has picked up speed. Even in the Covid-19 crisis, robots like the Sterybot® can help us stop the spread of the virus. New generations of robots are supposed to support humans with a variety of partially or fully automated services by cooperating with humans in a flexible and mobile way or even acting completely independently. 
To achieve this, it is necessary to significantly improve their capabilities in terms of environmental perception, data processing and movement. At the same time, they must meet the highest standards of reliability and safety to ensure appropriate robot behavior.
The aim of the project is to develop a high-resolution, three-dimensional environment sensor system for autonomous mobile robots in unknown environments. The research approach consists in the combination of several sensors - for environment detection by light pulse travel times and for dynamic obstacle detection by radar sensors.  A three-dimensional map is immediately generated from the various sensor data and objects are classified. During the journey, the map is expanded with new position data and the robot can navigate autonomously.
The project focuses on three application scenarios: autonomous floor cleaning, autonomous mobile inventory and a shopping assistant for the retail trade. A possible application is also the Sterybot®, which disinfects potentially infectious areas using concentrated UV-C light.
The project runs until 02/2022 and receives a BMBF funding of €1.22 million (60%) plus €0.05 million so-called project lump sum to the participating university.