It's getting cold outside and the year is slowly coming to an end. Yet we are unstoppable and constantly improving and increasing our network. Therefore, it is no surprise that we have joined another network - and nothing less than the AMA union!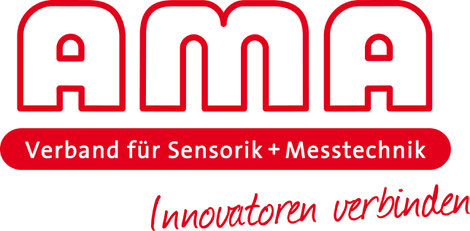 The AMA is a union for sensor and measurement technology and the leading network and representation of interest concerning the key industry sectors sensors and measurement technology. The union supports the innovation dialogue on the leading trade fair SENSOR+TEST, joint stands at important leading fairs in the national and international area as well as at scientific AMA congresses such as SENSOR and IRS². Furthermore they offer seminars and theme-days in the field of technology with focal points from the sensor and measurement technology sector.
We are very much looking forward to expand and increase our network with the AMA and their support. Who knows what's to come? We don't. But we do like to think: very much!
If you'd like to get more information about the AMA just visit their website!