The finals of Lely's Feed the Future will take place on 20th and 21st November 2019. Our managing director Hans-Christian Fritsch will be there.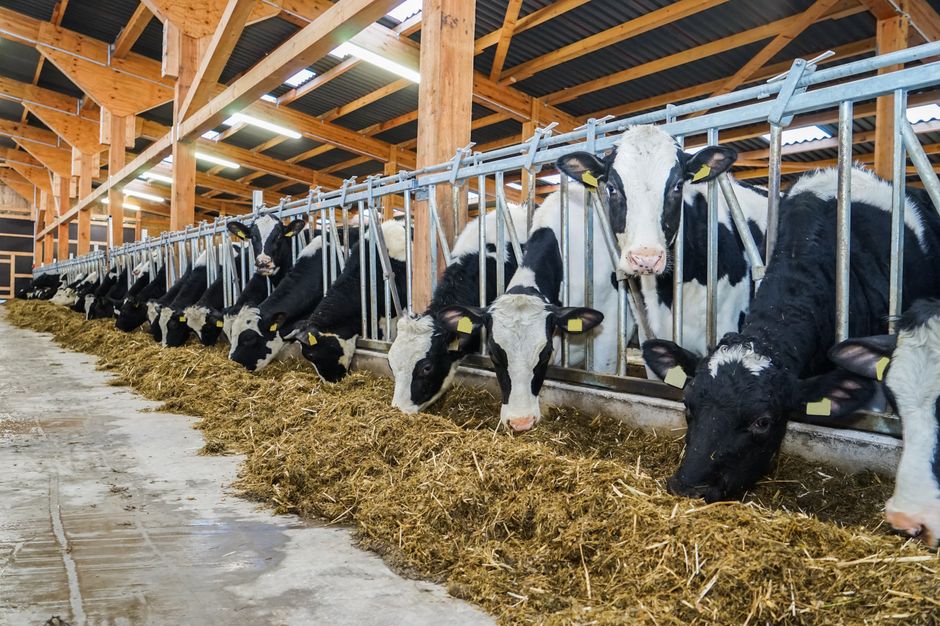 What is this about?
Climate change and population growth are a big challenge to global agriculture. To face this challenge, Lely, one of the world's leading agricultural companies, has launched the Feed the Future project in collaboration with rockstart.
The Feed the Future project aims to promote innovative technologies that enable the dairy industry to become more sustainable or time efficiently.
Start-ups from 25 different countries applied. Ten of these have the chance to win the finals and pitch for an investment from Lely. Our Managing Director Hans-Christian Fritsch will not pitch himself because Ilmsens is happy to say that it has had Lely at its side as an investor since 2018.
Hans-Christian Fritsch recently told in an interview how it came to this investment and what it is like to be supported by Lely.
Ilmsens is keeping his fingers crossed for the finalists and is curious to see which innovations will enrich our future agriculture.