Ever wondered what your daily glass of milk has to do with Potentials of Impedance Spectroscopy? Probably not.
Hence this workshop is the best opportunity for you to find out!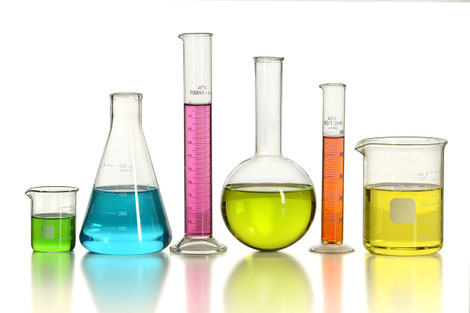 Hosted by Ilmsens GmbH at the nonprofit IMMS Institute of microelectronic and mechatronic systems limited liability company the Workshop "Potentials of Impedance Spectroscopy" will be held at the 15th of December 2016 and takes place in Erfurt . In this two-hour workshop you will get to know more about the company's history and the Know-How of the "M-Sequenz technology". In addition to that we will present a portfolio of previous custom-built sample applications. Its focal point will be the services of Impedance Spectroscopy including statements and concretions on examples. The Live-Demonstrator will be showcased and will demonstrate the determination of quality of different liquids such as oil - or milk. After the showcase there will be some time left for a discussion and you can ask questions and exchange thoughts and experiences.
Representatives and interested people of science and industry who both have expertise for the topic and are in search of an efficient technology to incorporate this in their system solutions are welcome to participate in this workshop.  We hope to see lots of you at the seminar. Till then!
Timeline:
3 pm: Opening and Welcome
3.15 pm: Introduction Ilmsens GmbH by Dr. Jürgen Sachs and Hans-Christian Fritsch
3.45 pm: Live-Demonstrator
4 pm: Discussion
5 pm: End of the Workshop
Venue:
IMMS gGmbH
Konrad-Zuse-Straße 14
99099 Erfurt (2.OG)
Registration:
E-Mail: susette.germer@imms.de
Phone: +49 361 663 2541